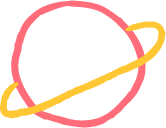 W
e're happy to share a bit more about us

.
That all children have access to a learning model adapted to their needs, with which they have fun and feel part of it.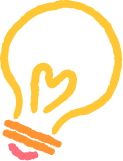 Accompanying children (and parents) in their education, supporting the traditional school that helps to strengthen and develop the necessary skills for the future.
The most important thing for us is the same as it is for you: children and their development. We are a team passionate about education and we believe that each child is different, which is why we work to provide access to a personalized education whatever their needs may be.
Claudia de la Riva
CEO
Mother and Genetic Entrepreneur. I set up my first Startup at the age of 24, with a lot of energy, something that characterizes me, always. I am completely privileged: I am passionate about my work.
For more than 7 years, I have been dedicated to the technological-educational sector, trying to offer solutions to democratize education worldwide. Learning is a right that belongs to all of us.
Consultant in many other Startups, fan of people who take risks and trust themselves. Passionate about agile methodologies, logic and communication.
I really believe in the power of words, in Karma, and that in life you don't lose, you learn.
Carles Pons
CTO
You can always find me next to a computer or mobile, for me technology is like a superpower that allows us to do things that we could not do otherwise.
Since I had my son Alex, I have been very interested in how we can teach children in a more efficient and motivating way, learning can be fun and we have to reinforce skills like critical thinking and creativity instead of making them memorize content that is forgotten. at two weeks.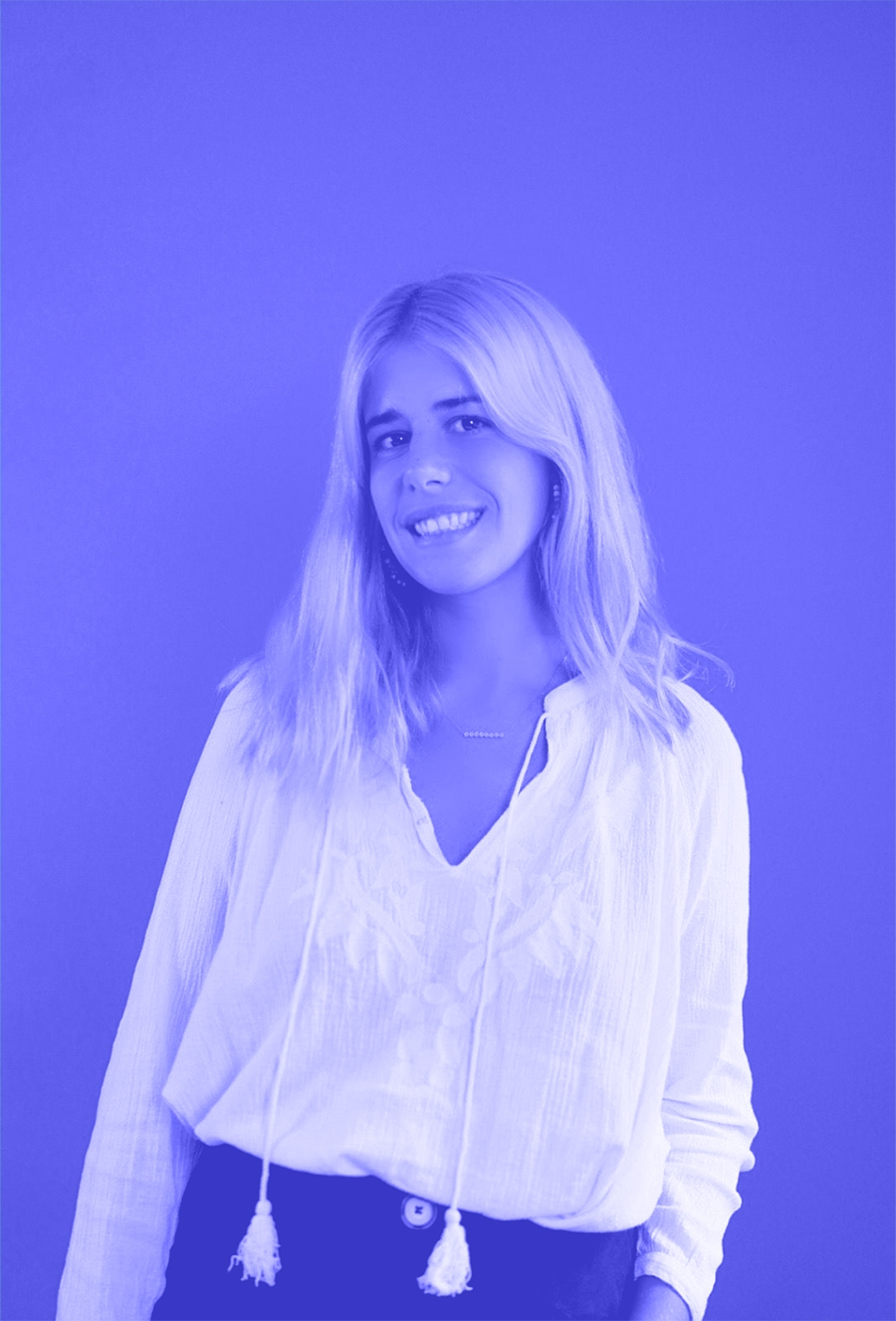 Mireia Pons
STRATEGY
Since I was little I didn't fit into the traditional education model and the teachers made me feel unmotivated. Until I was diagnosed with ADHD, no one understood why I didn't pay attention in class, but at the same time I was a genius for logic and creativity. That is why I work and believe in changing the traditional education model for something inclusive and motivating for everyone that enhances the abilities of each child.
Berta Antón
CREATIVE DIRECTION
My passion is telling stories. Stories that connect, that contribute, that excite. And this is a story that deserves to be told: a story of inclusion, of the future and of optimism. Of new generations that will be able to learn in a different way, in a better way. Lover of innovation and technology, committed to revolutionizing the future of education, together.
Awards and collaborators:
Get in touch with us for any questions or collaboration: